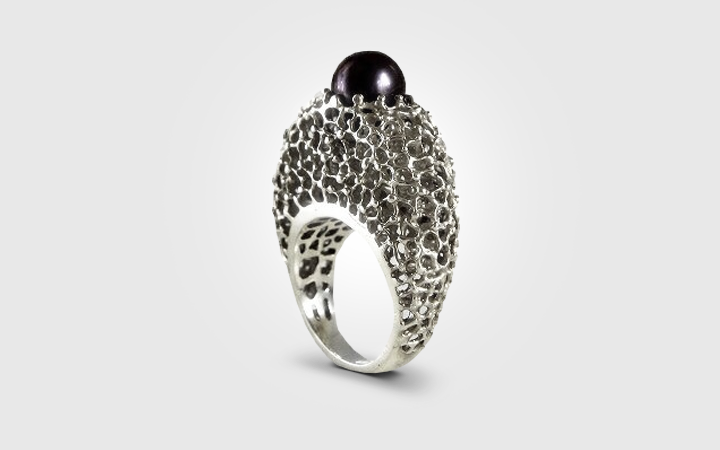 Do you have a photo or drawing of a product that you would like to receive?
Send it to us and we will create it for you
Send product photo
Did you like the product from
in our catalog, but would you like to change something in it
?
You can choose another metal, remove / insert the stone, add
inscription, etc. Tell us the product code and
describe your wishes.
View catalog
You do not have a certain idea, but want an original and exclusive decoration?
Our masters are always ready to create for you an individual product design in 3D,
taking into account all your wishes.
Order decoration design
CREATING YOUR OWN CUSTOM PIECE
DISCUSSING YOUR CUSTOM IDEA
You can call us at +74956496690, or write on WhatsApp / Telegram at +79169236645 and sign up for a free meeting at our office in the center of Moscow, where we can discuss all the necessary details and sign a contract for the manufacture of custom jewelry. You can also write to us at info@whitelake-shop.ru, describing in detail your design idea and attaching all the necessary materials (photo, picture). If you are not from Moscow, the easiest way to discuss all the details is by writing us on WhatsApp / Telegram, after which we sign a contract with you and begin producing your custom piece. Read more about shipping and payment here.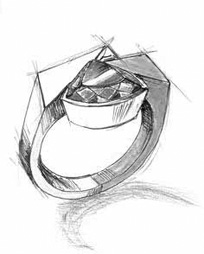 3D model creation and subsequent approval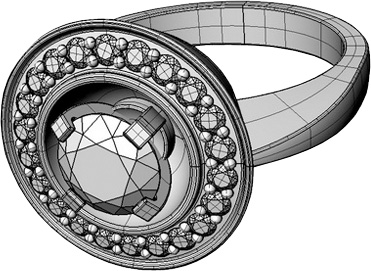 3D model creation and subsequent approval
WHAT IS THE COST OF CUSTOM JEWELRY?
The price of an exclusive product is unique to the piece and depends on several factors:
- The complexity of the design and the time needed to make it
- The metal you choose to have it made from and the weight of the metal
- The stones you choose to include and the weight and quality of the stones
We take an individual approach to each client and will always help you find the best solution for you.
We have a wide selection of stones and metals to choose from. We can also repurpose any old jewelry that you might have laying around. Have your own stone that you would like to have added to a new piece? We can help with that. Using a stone you already own will also reduce the cost of a custom piece.
YOU CAN ALWAYS REFER TO OUR JEWELRY CATALOG
AND CHOOSE A DESIGN WE HAVE DONE BEFORE.
THIS WILL REDUCE THE TIME AND COST
TO MANUFACTURE A CUSTOM PIECE.
SHIPPING AND PAYMENT

AN EXCLUSIVE CUSTOM PIECE
Close your eyes and imagine the jewelry you have always dreamed about. Remember the photographs that you have seen, the rings of acquaintances that have sunk so deeply into your soul. Or maybe your imagination has something completely original and unique? Want to feel like a designer and show your creativity? This is no longer just a thing of dreams, but a true reality! We will lead you by the hand through the entire fascinating process of creating custom made jewelry; starting with the emergence of an idea, the creation of a sketch, production begins and then ending the whole process with fixing the stones into place in your jewelry.
Want to feel like a creator, and not just buy standard jewelry in a store? Take the first step towards the unique custom piece of your dreams!
HAVE AN IDEA FOR YOUR OWN CUSTOM PIECE?
Fill out the form and we will contact you shortly.