AFFORDABLE
Custom Bracelets starting at $150 in silver
EXCLUSIVE
Only you will have such a bracelet
QUICK
On average 1-2 weeks for production
HOW IT WORKS
We draw a sketch send it to you by email for approval
We will evaluate the sketch or photos and determine the cost of the bracelet
We will send you a contract via email for you to sign After it has been signed, you will need to send 50%
payment to begin production on the bracelet
Once the bracelet is complete you will receive photos and video of the finished project. If it meets with your approval, you will make the remaining 50% payment and we will ship the bracelet to you.
You will receive a photo of the shipping slip so that you can track your bracelet all the way to your door.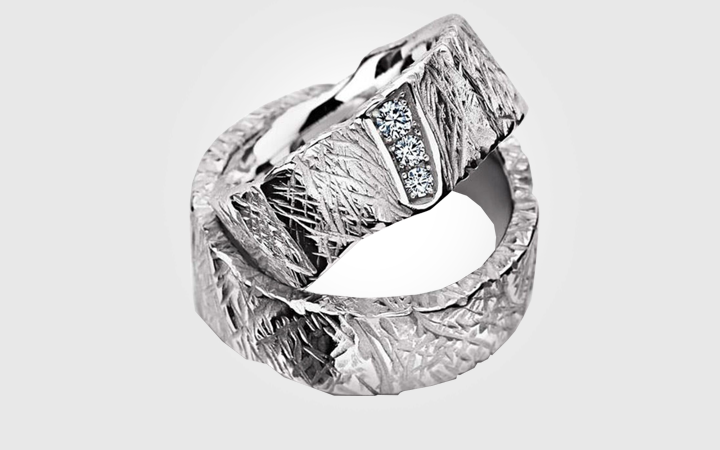 THE FIRST STEP TO MAKING THE BRACELET OF YOUR DREAMS
Making a custom gold bracelet starts with an idea! Perhaps you already have a clear image of the bracelet in your mind, or perhaps the idea is still up in the air? We will help to bring it to life! Choose a metal (gold, silver, platinum), stones, and style. It's all in your hands.
Do you want to feel like a designer and show your creativity? All this is now not just something of dreams, but a reality! We will take you by the hand through the entire fascinating process of creating a custom bracelet: from sketching to the setting of stones in your jewelry.
Want to feel like a creator and not just buy a standard bracelet in the store? Take the first step towards the unique custom piece of your dreams! Most often, we order women's gold bracelets to order, but we can also make a silver bracelet to order according to your idea.
Do you like the photos of the bracelets from our catalog?
Tell us the product code and describe your wishes. You can choose a different metal, add/substitute/remove stones, add an inscription. Let us know how we can customize it for you.
Каталог
Catalog
Would you like to have a custom bracelet but don't have an original idea for them?
Our master jewelers are always ready to help. We will take a description of you and your style and create something for you, taking into account all of your wishes.
Заказать дизайн браслета
Order a bracelet design