ELECTRONIC JEWELRY CERTIFICATE
Would you like to purchase our gift certificate, but for some reason a physical card is not suitable? For example, are you from another city or country, or there is no time to visit our office, or you want to order a specific ring, but do not know the required size? There is a solution for you!
ELECTRONIC CERTIFICATE FROM WHITELAKE JEWELRY WORKSHOP: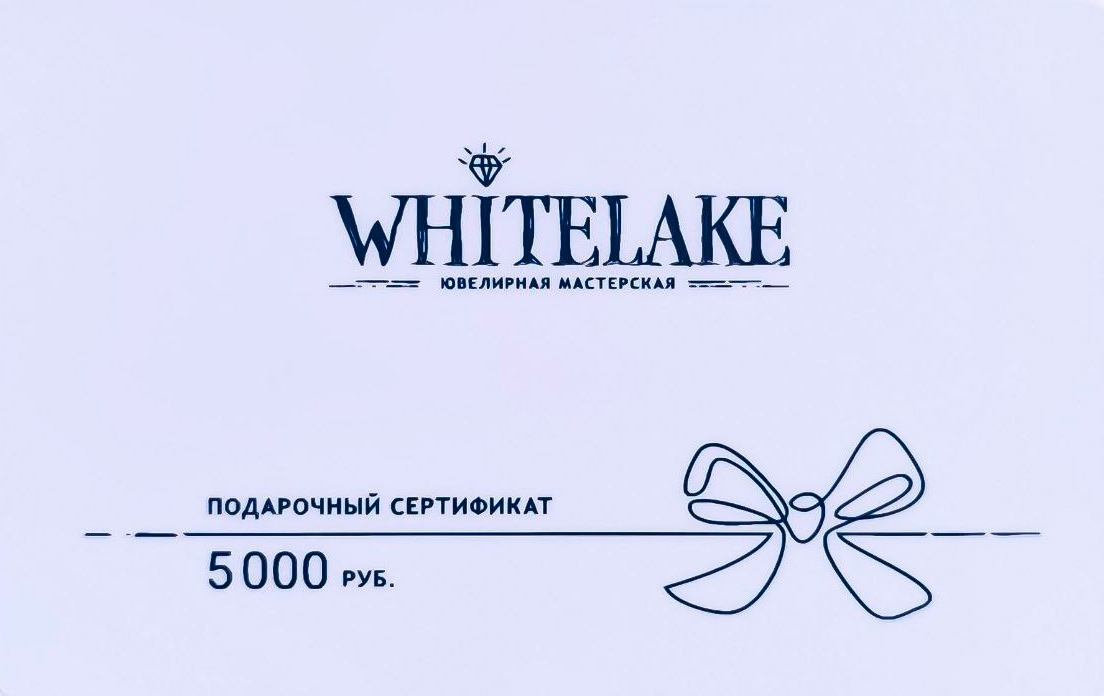 The certificate can be used to order any jewelry from our catalog, or to make a custom piece of your own.
THREE EASY STEPS AND A GIFT READY:
Choose the price of the certificate you would like to buy
Enter your details to obtain a certificate
Receive an e-mail with a link to pay by card
After payment, you will receive an encrypted link to the electronic certificate by mail, which you can send to the recipient in a convenient way (by e-mail, WhatsApp or Telegram)
ORDER A CERTIFICATE
Если вы являетесь нашим клиентом, войдите
в личный кабинет чтобы сделать заказ.